Ministry
Abogar Seeks Executive Assistant!
Recent Posts
Subscribe to Blog
Related Posts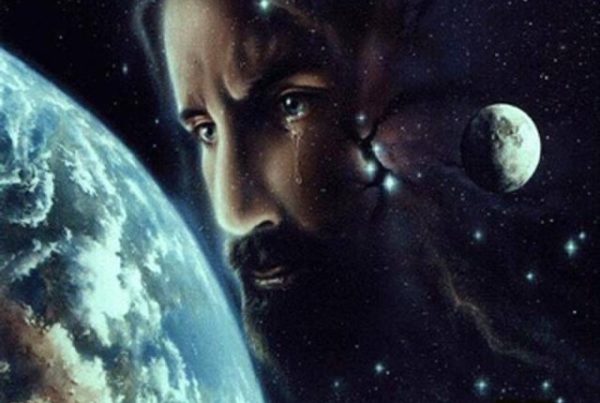 Ministry
Stories
Painful Times… Does God Cry?
Many people in much of the world today are feeling tremendous pain and trauma. This…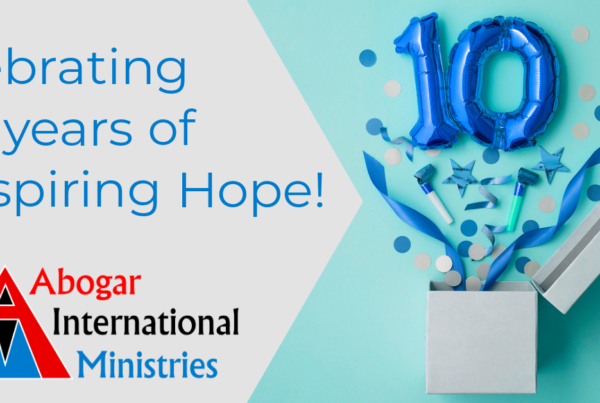 Ministry
News
Stories
10 YEARS… HALLELUJAH!!! Praise God!!!
A DECADE! 10 YEARS! Wow! I, Jesse Rivers, Founder and CEO of Abogar International Ministries,…
Ministry
$20… He Gave It All!
On my most recent work trip in the US, I, Jesse Rivers, had the great…